The Belt and Road Book Fair Shandong, China
Source:本站 Author:hbcbs Views:1116
The Belt and Road is Chinese strategic conception which means the Silk Road Economic Belt and the 21st Century Maritime Silk Road respectively. This strategy is trying to use history symbol of ancient silk road to develop the economic cooperative relationship with nations along the Silk Road. China will work together to build a community of shared interests, common destiny and shared responsibility for political mutual trust, economic integration and cultural inclusion. Publishing has become the important culture industry for communication with nations along the Silk Road, when the book copyright export is as the most effective aspect.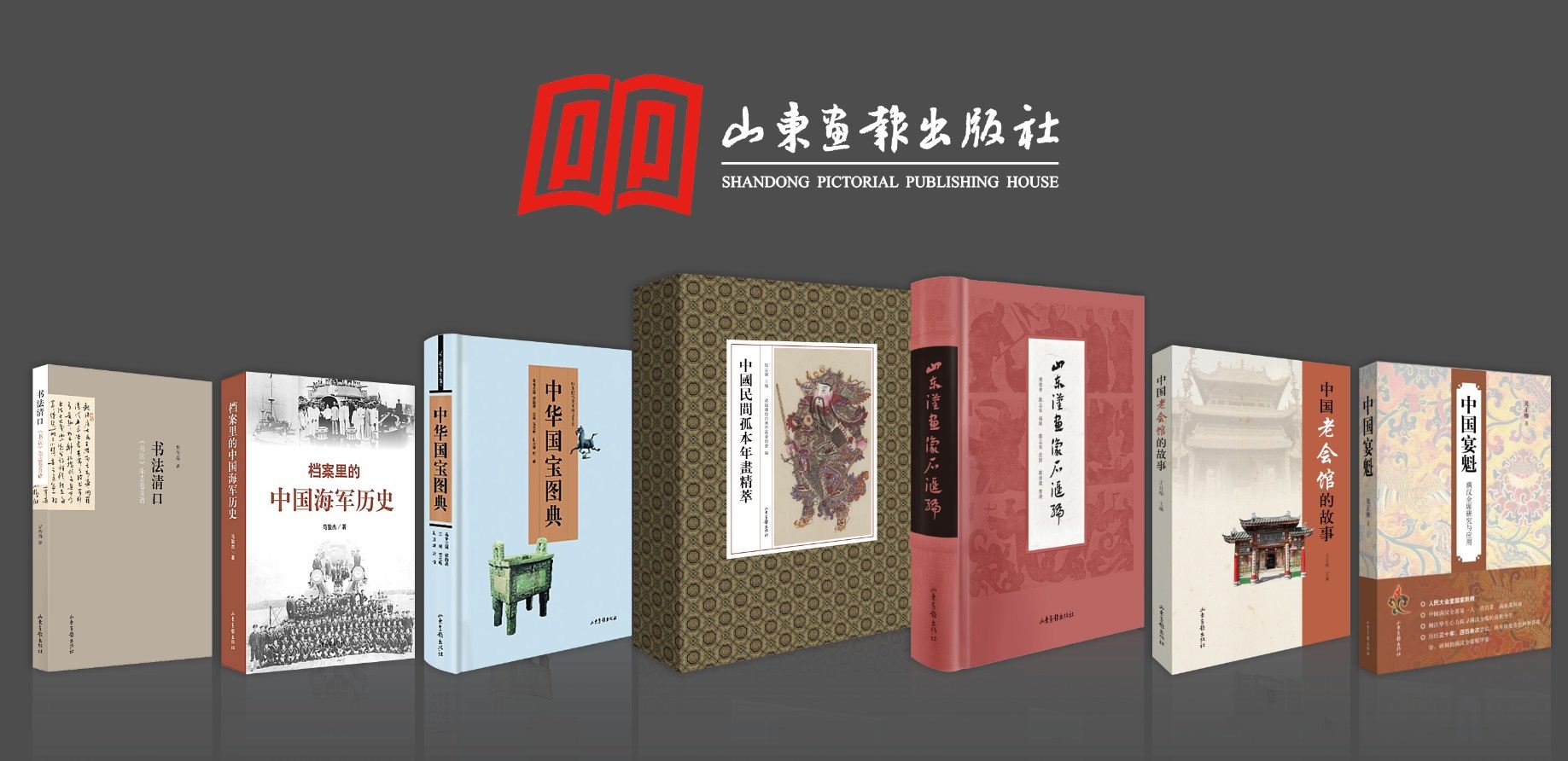 Based on the strategic conception of Belt and Road, The Belt and Road Book Fair Shandong, China will open on 19st to 21st August 2017 at Blue Hall, Nanjiao Hotel, Jinan city which hosts by Shandong Publishing Group Co., Ltd and Shandong Publishing & Media Co., Ltd.
During this Book Fair, Shandong Pictorial Publishing House will invite Hungarian Kossuth Publishing Group、Hungarian Q.E.D Publisher、Hungarian Eurasiark、Hungarian Booksellers' and Book Publishers' Association、Global Science and Culture Publishing、World Chinese Publishing Group、Japan Maruxia Publishing House and Atlantyca S.P.A China Office, etc. At that time, Shandong Pictorial Publishing House will export about 10 categories books' copyright like " Above the Sky--Bruce Lee " to other countries.